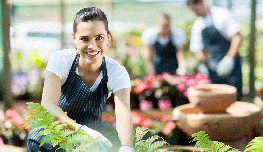 Workplace Rehabilitation
Facilitating the safe and earliest possible return to work
Coastal Rehab Services
Going the extra mile to support client goals is fundamental in our clinical practice everyday, with compassionate communication and skillful therapy delivered creatively help to ensure all stakeholders are satisfied with our services.
At Coastal Rehab, our objective is to help you manage the tasks that matter.
Client satisfaction and achievement of rehabilitation goals are part of our core values.
Located on the Sunshine Coast, Coastal Rehab provides occupational therapy rehabilitation services from our office in Buddina and mobile services around the Sunshine Coast and Hinterland, including Brisbane, Ipswich, Gympie, Kingaroy, Hervey Bay, Tin Can Bay, Maryborough and surrounding areas.  Rural and remote services can also be provided through Telehealth services.
At Coastal Rehab we specialise in:
Comprehensive brain injury rehabilitation
Community based rehabilitation
Individualised functional and vocational assessments