NDIS (National Disability Insurance Scheme)
C
oastal Rehab is a National Disability Insurance Scheme (NDIS) registered provider, and can provide a range of services to participants with a current approved plan, and available funding.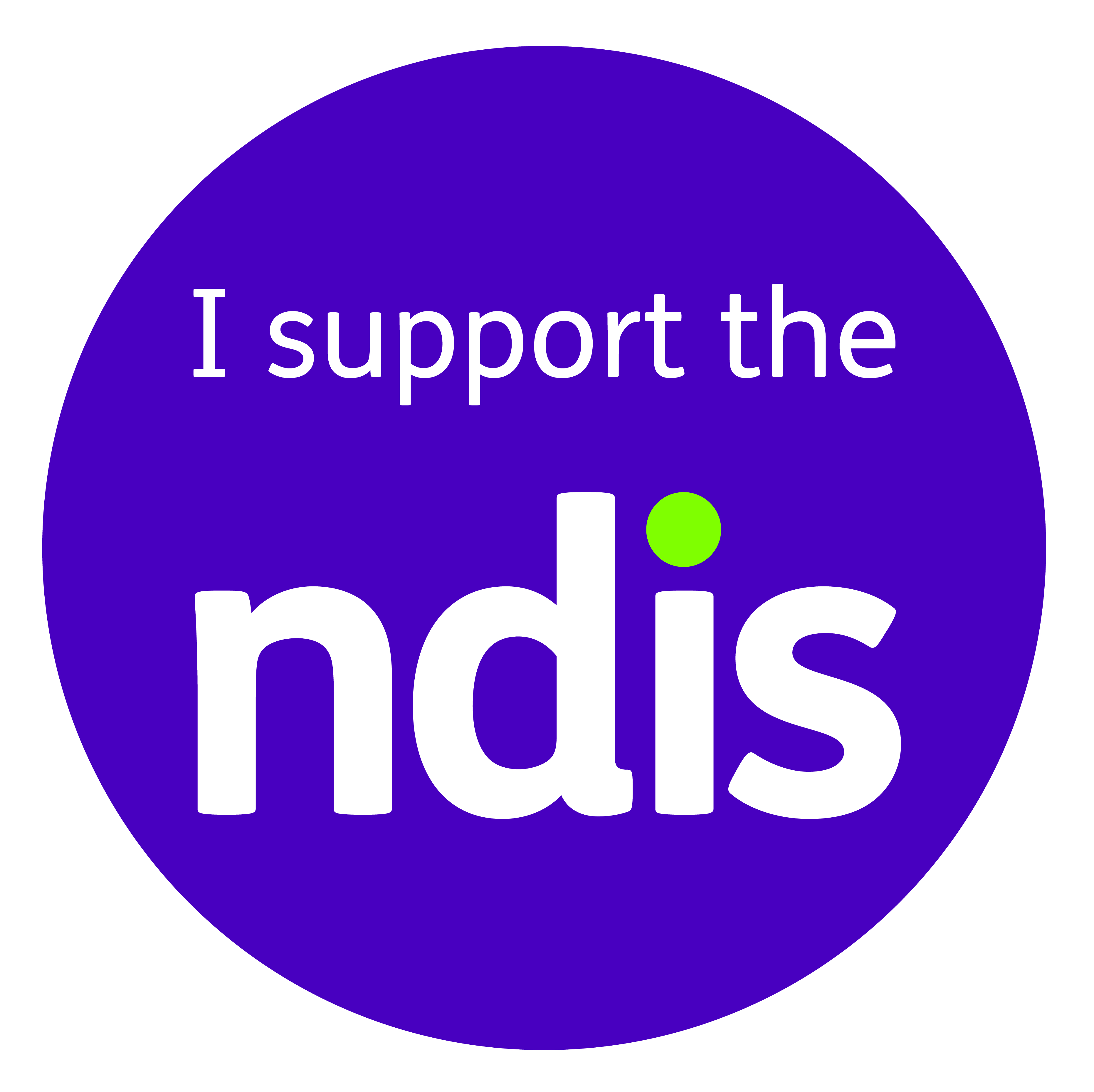 You will need to provide information and copies of relevant information which may include your NDIS Support Coordinator or Plan Manager details, a copy of your approved plan, your funding model, and your goals.
The NDIS rolls out on the Sunshine Coast in January 2019
Coastal Rehab Registered NDIS Support Categories:

Home Modification
Personal Mobility Equipment
Support Coordination
Therapeutic Supports
Our Occupational Therapists provide NDIS services in the above categories including:
Functional Capacity Assessment
OT Driving Assessment
Home Assessment
Initial Needs Assessment
Equipment Prescription
The NDIS rolls out on the Sunshine Coast on 1st January 2019.  If you would like to access the NDIS, and believe you meet the access requirements, please visit the NDIS website or call and speak to a representative today.